ABFY Token (Ambify): What is it and how does it work?
Ambify is a carbon offsetting project that allows you to calculate CO2 production. ABFY is the project's token, a green investment asset.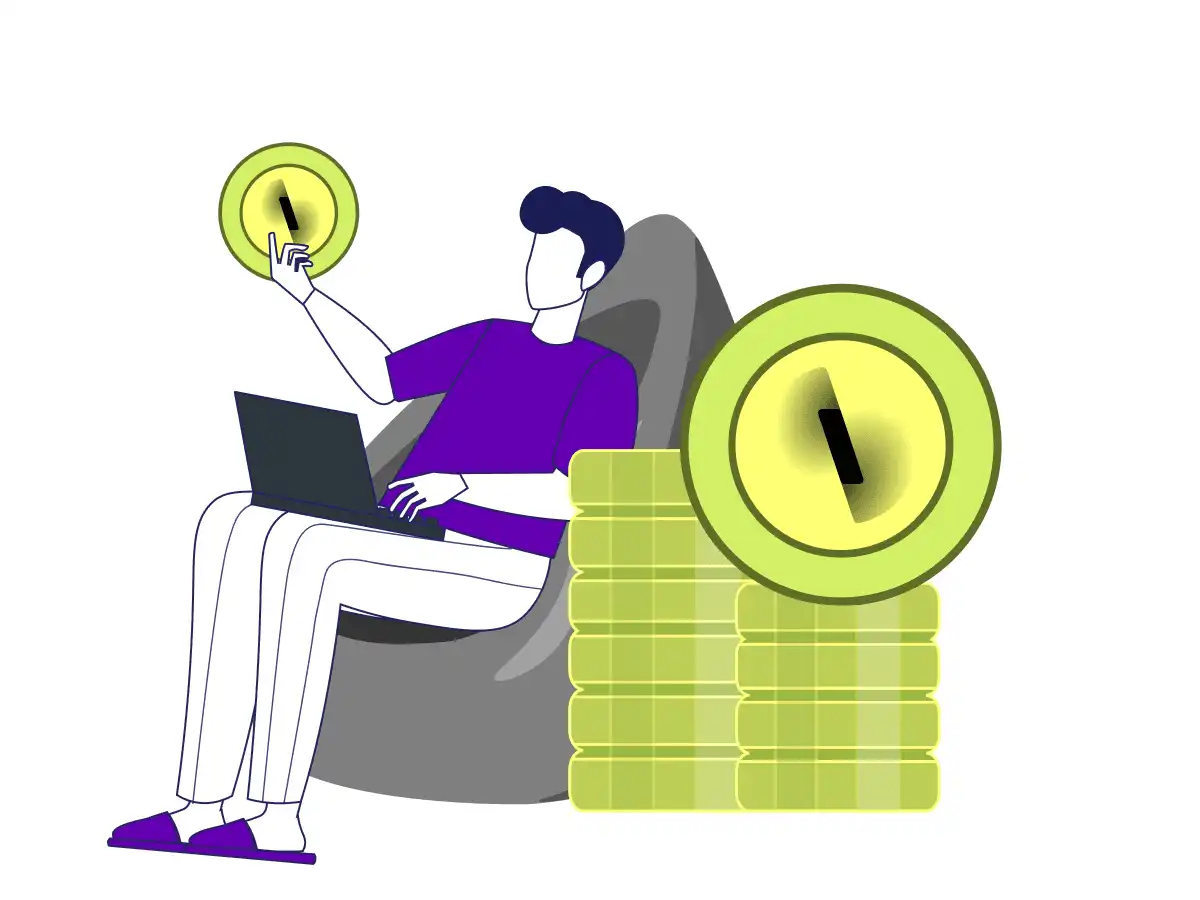 Ambify is a carbon offset project that allows for the calculation of CO2 production. ABFY is the project's token, a green investment asset.
Global warming and concerns about environmental impact are sustainable topics of concern for governments, companies, and individuals. If you are someone who cares about the issue, now you can neutralize your carbon footprint in a very simple way, by purchasing the token directly on digitra.com, one of the exchanges that lists ABFY.
Launched in December 2022, ABFY is the token of Ambipar, a company listed on the New York Stock Exchange (NYSE) and also on the Brazilian Stock Exchange B3. Its main utility is to allow anyone to offset carbon emissions in a simplified and secure way using the blockchain technology of the BSC network, allowing custody and trading.
What is ABFY token?
The ABFY token is the tokenized representation of 1 kilogram of carbon sequestered from nature. It allows the token holder to have direct exposure to the asset that represents Ambify's efforts to remove CO2 from the atmosphere.
How does carbon emission tokenization work?
The emission of greenhouse gases, such as carbon dioxide (CO2), is one of the main direct causes of global warming. Therefore, companies have focused on reducing their carbon emissions. With this practice, the carbon offset market was established, where organizations can sell or buy carbon credits. With tokenization, carbon credit assets have also been tokenized, and this is where we come to ABFY.
How do I calculate my family's or company's carbon footprint?
You can calculate your family's or company's carbon footprint by using an online calculator. Ambify's project has created a calculator that allows you to know the total carbon production. It is available on their website (www.ambify.com), where you can select consumption items related to food, travel, land transportation, and housing, and check the total in kg of CO2 produced.
How can I buy ABFY (Ambify)?
You can buy ABFY using digitra.com app. It already has ABFY order books in three different pairs: ABFY-USD, AMFY-BTC and ABFY-BR. You can deposit any of these assets directly into the app and make a purchase in seconds. If you want to withdraw the tokens, simply use digitra.com and select the native network, BSC. All ABFY records are public on the BEP-20 network through a smart contract that describes all the parameters governing the token.
What determines ABFY token price?
Like other digital assets, the price and buying rate are determined by supply and demand. The greater the demand, the more likely it is that the asset's value will increase.
Digitra.com is one of the crypto brokers authorized to trade ABFY and is the only one with USD (USDT, USDC, BUSD) quotations, as it is a global exchange.
Who guarantees the veracity of ABFY tokens?
To ensure the quantification of carbon credit generation, VERRA, a recognized authority in carbon market certification, audits the ABFY tokens using specific methodologies.
Who is Ambipar?
Founded in 1995, Ambipar is the company responsible for creating the ABFY tokens. The Brazilian environmental management solutions company operates in various segments to offer complete services and products aimed at environmental management.