AI Tokens: What are they and how do they work?
Artificial intelligence (AI) is reshaping the world, and AI tokens offer a new way to invest in this technology. Learn what they are and how these tokens gaining prominence in the market work.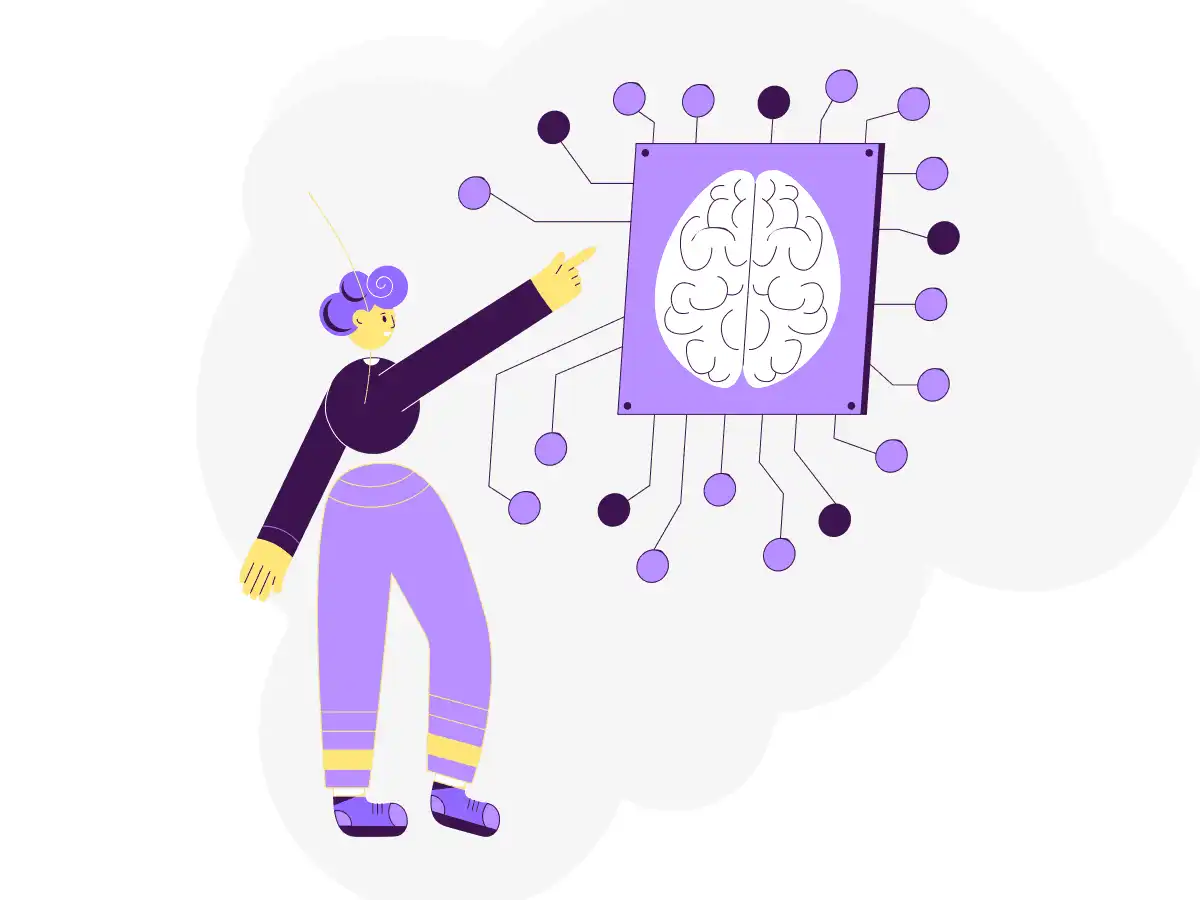 Artificial intelligence (AI) is reshaping the world, and AI tokens offer a new way to invest in this technology. Here's what you need to know.
Please note: this text does not contain any investment recommendations, but only mentions projects that are standing out in the market.
AI and Its current context
AI is a rapidly advancing field with applications across various sectors like healthcare, finance, education, manufacturing, and logistics. Since the launch of OpenAI's ChatGPT in late 2022, AI platforms have been on the rise in 2023.
Beyond text generation, AI can create images, audio, videos, and powerful automations. Its goal is to improve and simplify our lives. However, transparency remains a concern, with understanding how AI makes decisions being crucial for ethical and responsible use.
Some AI applications:
Task Automation: AI automates tasks currently done by humans, freeing up time and resources.
Decision-Making: AI makes data-driven decisions leading to better outcomes.
Product Innovation: AI enables the creation of new products and services.
As a result, interest in AI tokens is growing.
What are AI tokens?
AI tokens are digital assets used to support AI-based projects, apps, and services. They serve various purposes, including funding AI projects, buying/selling AI data and services, and governing AI platforms and communities.
How do AI tokens work?
AI tokens are blockchain-based crypto assets, ensuring security and transparency. They are typically issued by AI projects in need of funding or support.
Key AI tokens
Several AI tokens serve different purposes. Here are five prominent ones:
SingularityNET (AGIX): A decentralized AI project creating a global ecosystem for AI services, including DeFi, robotics, biotech, gaming, and enterprise-level AI.
Artificial Liquid Intelligence (ALI): A decentralized AI platform enabling NFT generation using AI and conducting art trades through the app.
Fetch.ai (FET): The foundation of Fetch.ai, a decentralized AI platform using machine learning for real-time market data processing.
Ocean Protocol (OCEAN): A decentralized data platform allowing secure and transparent data sharing and monetization, functioning as a data marketplace.
Oraichain (ORAI): A data oracle platform integrating AI APIs with smart contracts, playing a vital role in Dapp creation and leveraging AI technologies.
The AI market is still in its early stages, so exercise caution when investing in AI projects or any crypto project.
Keep reading DGFresh if you want to learn more about cryptocurrency trading and investing!