Bitcoin Fear and Greed Index Enters Greed Zone
Bitcoin on track for best January since 2013. BTC Fear and Greed Index enters Greed zone for the first time in 10 Months.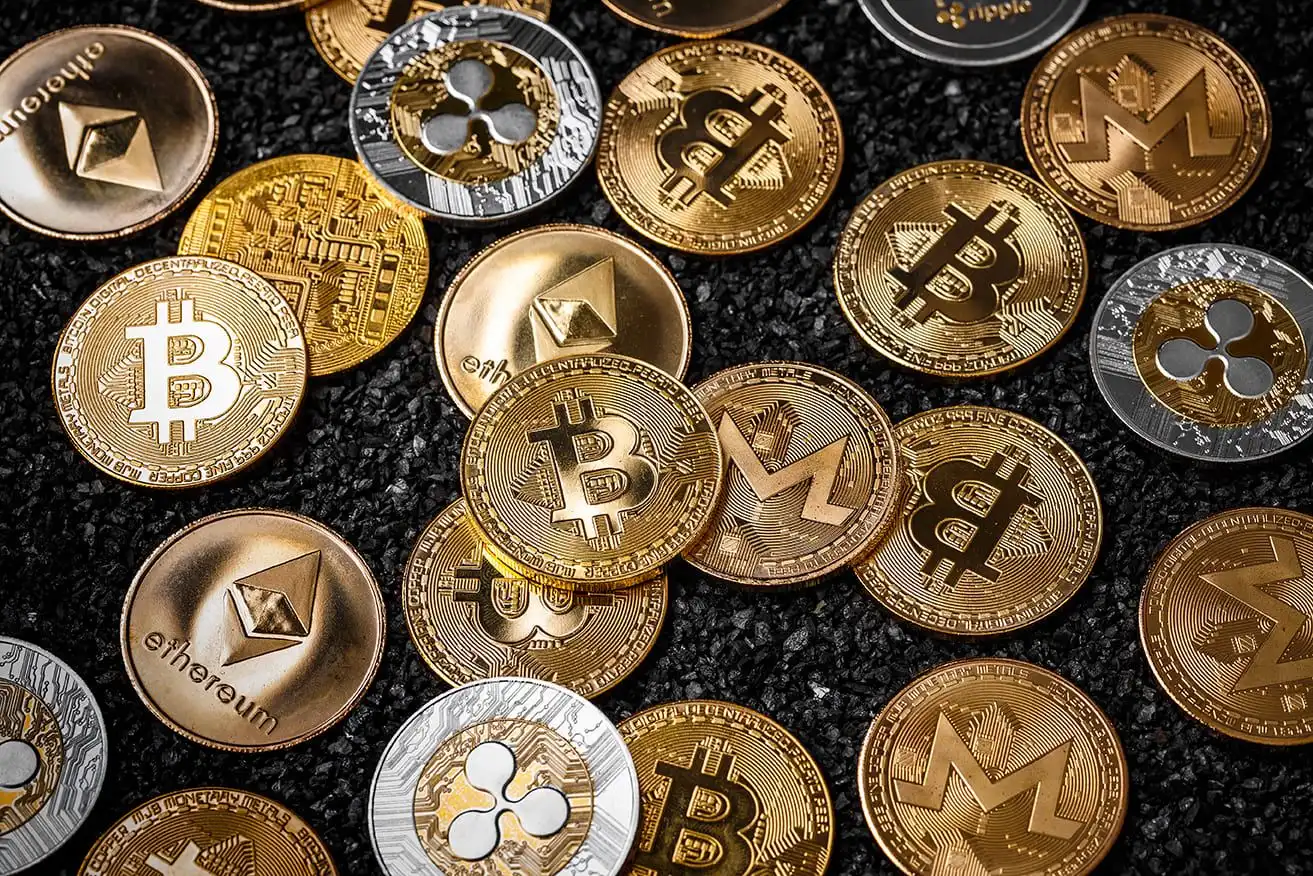 January 27, 2023 - Bitcoin price has been hovering around US$23k in the last 24h, but it has rallied ~40% in January so far, and it could even break a record for this month's performance held since 2013, when it surged 51%. Moreover, Markus Thielen, head of research and strategy at Matrixport argues that US-based investors were responsible for 85% of this rally, suggesting that US institutions are buyers of bitcoin at the moment. We interpret this data in a positive way because it signals that there is an increasing demand for Bitcoin at the margin, especially in the US, despite the regulatory pressure.
The Fear and Greed Index entered into the greed zone for the first time in 10 months.This metric tries to capture the overall sentiment toward Bitcoin. The index was in the Fear or Extreme Fear zones for several months on the back of prolonged bear market and a series of bankruptcies in the crypto market. Usually, market participants see this index as trading opportunities for entries or exits. Therefore, the improvement of this index to Greed Zone, for now, may indicate that the recent rally could lose steam in the short term, in our view.
Several analysts, including Alex Krüger, a popular Twitter crypto commentator, believe that the Bitcoin could reach the US$30-35k price range sooner rather than later. According to these analysts, the main cryptocurrency is in its way to break some resistance above the current price level, but could reach US$30k with some volatility. For example, Krüger sees some back and forth to happen around the US$28-30k price range. This may illustrate the dynamics pointed out by the Fear and Greed index, which could be at Extreme Greed at a certain point in time, indicating an imminent market correction, followed by a renewed buying pressure, forming those price ranges mentioned by the analyst, in our view.
Top news:
We are a global cryptoassets exchange. We became the first business worldwide to use NASDAQ's technology to offer cryptocurrencies trading. We are also the first exchange not charging trading fees, keeping our clients assets with Fireblocks, the main institutional cryptoassets storage company in the world, and also having insurance for those assets.
Therefore, we built a governance level in the crypto market only compared with that of traditional financial institutions.