How does Worldcoin works?
Discover Worldcoin, a revolutionary cryptocurrency aiming to provide a unique digital identity to every individual on Earth using biometric verification. Learn about the Worldcoin Orb, its privacy measures, and how to get involved in this global project. Trade WLD on major exchanges and stay informed with DGFresh's crypto articles.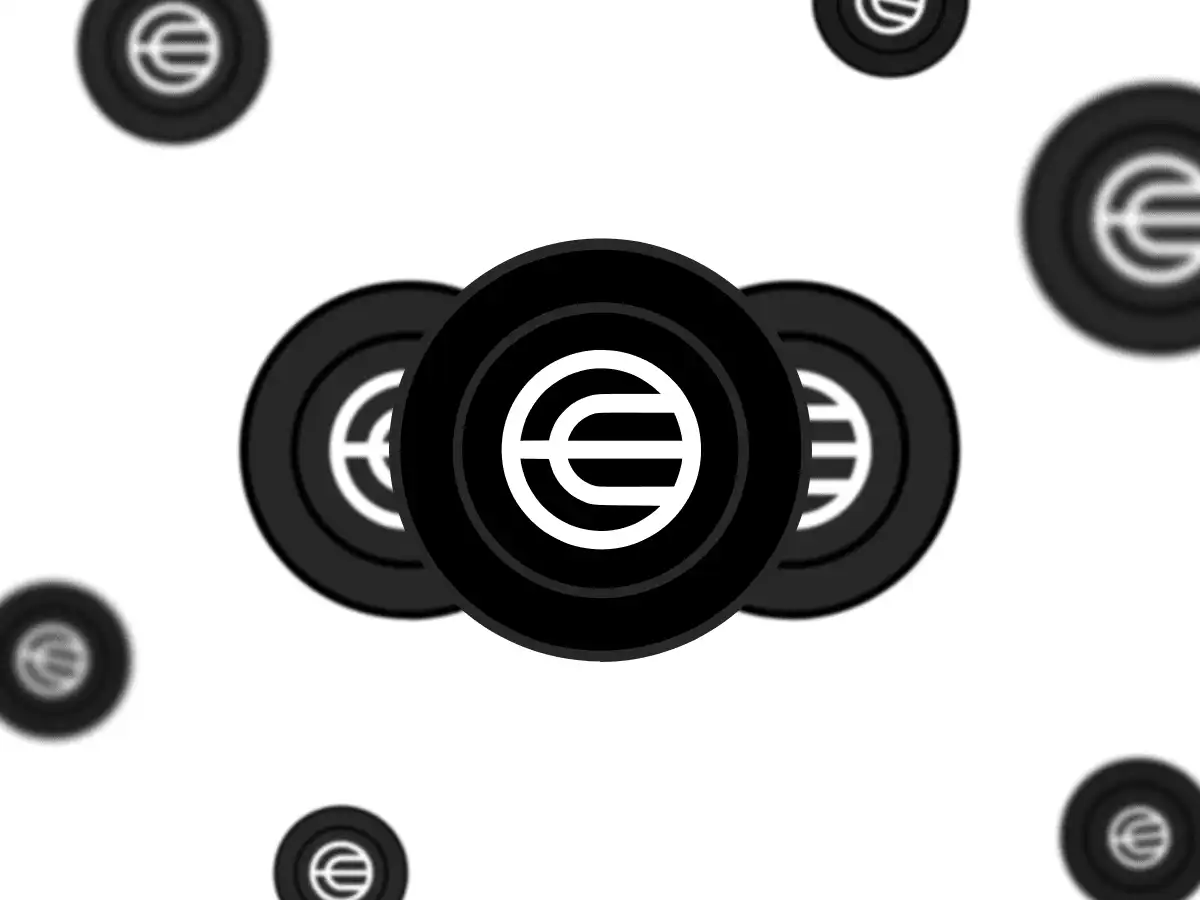 Worldcoin is a new cryptocurrency that is designed to provide everyone on Earth with a digital identity. The Worldcoin protocol uses a biometric verification device called the Orb to scan people's irises and create a unique digital identifier. This identifier is then used to issue Worldcoin tokens to verified users. Learn here how does worldcoin works!
The Worldcoin protocol is still in development, but it has the potential to revolutionize the way we think about digital identity. By providing everyone with a unique and secure digital identifier, Worldcoin could help to solve a number of problems, such as fraud, identity theft, and financial exclusion.
What is the meaning of Worldcoin?
The name "Worldcoin" refers to the global nature of the project. The goal is to distribute Worldcoin to everyone on Earth, regardless of their nationality or financial status.
What is Worldcoin Orb?
The Worldcoin Orb is a handheld device that is used to scan people's irises and create their Worldcoin ID. The Orb is being deployed in countries all over the world, and anyone who scans their iris with an Orb will receive a free share of Worldcoin. Once you have visited an Orb device, you will have your iris scanned and a Worldcoin token will be issued to you.
Worldcoin's privacy concerns
Some people have raised privacy concerns about the Worldcoin protocol. The Orb device scans people's irises, which is a unique biometric identifier. This has led to concerns that the Worldcoin protocol could be used to track people's movements or activities.
The Worldcoin Foundation has addressed these concerns by stating that the Orb device does not collect any personal data other than the user's iris pattern. The iris pattern is then encrypted and stored on the Worldcoin blockchain. This means that, according to them, the Worldcoin Foundation does not have access to any personal information about users.
How do I trade Worldcoin?
Worldcoin is now listed on major cryptocurrency exchanges, like digitra.com, Binance, Houbi, Bybit and OKX. If you are a newbie in crypto, or is searching for Airdrops and new tokens to invest, digitra.com may be the best place to you trade WLD and others. On digitra.com you will get an instantly and limited airdrop of 50 tokens for new clients. Also, every trade gives you a crypto cashback, with the Trade to Earn program. Learn more about it and open your account!
Who founded Worldcoin?
Worldcoin was founded by Sam Altman, the former CEO of OpenAI. Altman is a well-respected entrepreneur and technologist, and he has a strong track record of success.
Is Worldcoin legit?
Worldcoin is a legitimate project that is backed by a team of experienced entrepreneurs and technologists. However, it is important to note that Worldcoin is still in its early stages, and there is no guarantee that it will be successful.
How do I get Worldcoin for free?
The only way to get Worldcoin for free is to scan your iris with a Worldcoin Orb. Orbs are currently being deployed in a limited number of countries, but they will eventually be available in more places.
How much is 1 Worldcoin worth?
The price of WLD is still volatile, but at the moment of this writting WLD is trading around $2.17, according to CoinMarketCap.
Learn more about crypto space with DGFresh. Check the Learn articles!