Powell Reiterates Disinflationary Narrative, Bullish Sentiment Increases
Bitcoin rises to US$23.3K as Jerome Powell repeats disinflationary comments. On-Chain metrics look bullish, while Golden Cross could take Bitcoin to US$25k. SEC to up scrutiny of firms offering crypto investment advice. Argentina to set rules for crypto companies.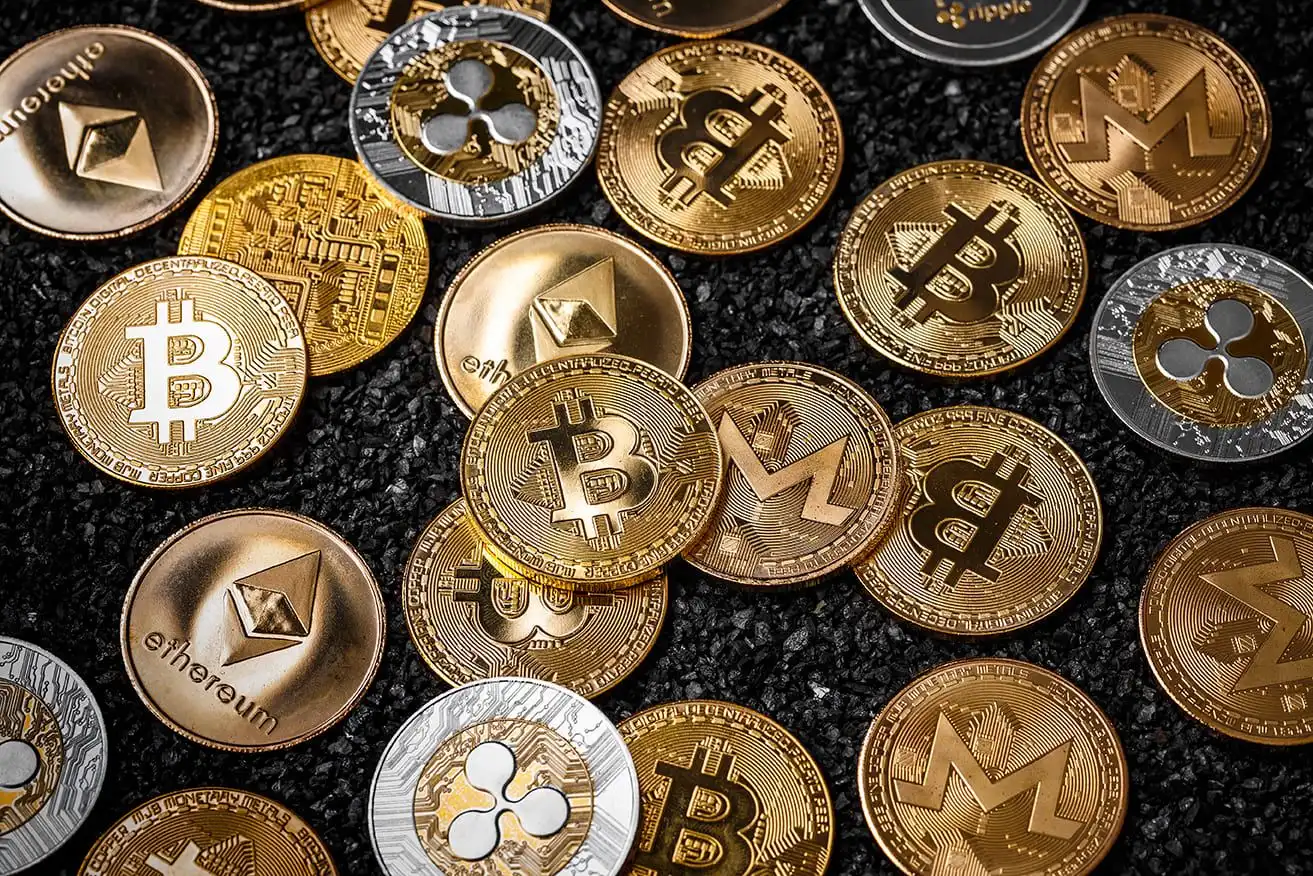 February 8, 2023 - In an interview, Fed's governor, Jerome Powell, repeated among other things that a disinflationary process has begun, causing a period of high volatility for risk assets yesterday. Despite Bitcoin's price being stable in the last 24h, it varied almost US$1k during Powell's speech. Powell was asked if last Friday's strong jobs report might have changed the Fed's decision to hike interest rates by just 25bps. Powell said the job report wouldn't have been likely to have made a difference. However, Powell cautioned that the US is in the very early stages of disinflation. In our view, Fed's governor is consolidating a disinflationary narrative, despite some setbacks as the jobs report. Therefore, we would expect the continuation of 25bps increases until the interest rate reaches 5.0%.
A bullish sentiment is increasing in the crypto market with the completion of Bitcoin's price golden cross, which could take it to test the US$25k level. Some analysts have highlighted that stablecoins are flowing into exchanges during work days only, which seems to be a signal of institutional buying. Moreover, the bitcoin supply in profit has increased since the beginning of the year, according to Glassnode, increasing 20% since early January. In our view, the market is moving towards a more bullish structure, leaving behind the bear market. We only see a sharp reversal of Fed's disinflationary narrative as a risk to a more bullish environment.
On the regulatory side, the SEC Division of Examinations suggested that brokers and advisers dealing in crypto will be closely watched to see if they followed SEC standards when making recommendations, referrals and providing investment advice. In another topic, Argentina's National Securities Commission (CNV) will establish and regulate requirements to be followed by crypto companies in that country, the agency told CoinDesk. According to the bill, the crypto companies will have to follow certain requirements, including the protection of users, the security and efficiency in the development of operations, the security of public savings and the prevention of money laundering, among others. As we have been mentioning, regulation will have a central role in the crypto market going forward, but it is promising that countries like Brazil and Argentina are moving forward with their own regulatory framework.
Top news:
We are a global cryptoassets exchange. We became the first business worldwide to use NASDAQ's technology to offer cryptocurrencies trading. We are also the first exchange not charging trading fees, keeping our clients assets with Fireblocks, the main institutional cryptoassets storage company in the world, and also having insurance for those assets.
Therefore, we built a governance level in the crypto market only compared with that of traditional financial institutions.