Top 5 traded cryptos in February, 2023
US inflation, interest rates, and market volatility hit crypto in Feb. What were the top 5 traded cryptocurrencies in Feb?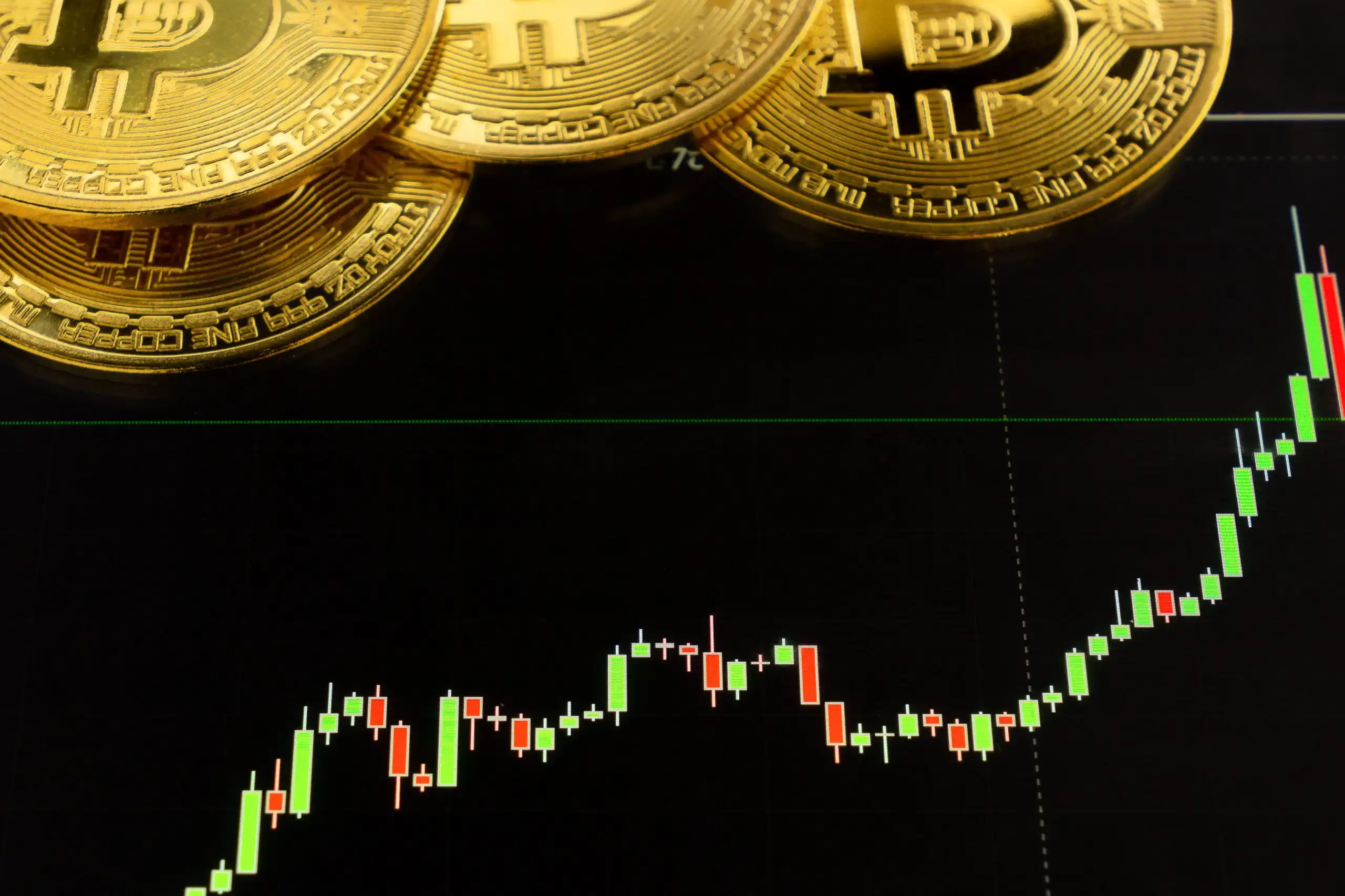 Inflation and interest rates in the United States came back to haunt the crypto market in Feb. Bitcoin ended the month at zero percent after rising about 40% in January. Prices reached $25k, but fell back to the $23.5k range. Digitra.com CEO, Rodrigo Batista, comments on the 5 most traded cryptocurrencies in February, according to CoinMarketCap.
Stablecoins and cryptocurrencies Bitcoin and Ethereum were not considered in this selection, as they always occupy the top positions in trading.
1 - Optimism (OP)
The main feature of the Optimism (OP) network is interoperability with the Ethereum network. It aids in the implementation of Smart Contracts and allows for faster transactions. It is another protocol that emerges in the market to make the Ethereum network cheaper and more dynamic. Several tokens from the Optmism ecosystem appreciated in February after Coinbase launched a new protocol, Base, in partnership with the network.
2 - Filecoin (FIL)
The Filecoin system has the same goal as cloud storage services like Amazon Web Services and Google Drive, only it is decentralized. In February, the protocol launched the Filecoin Virtual Machine (FVM) platform, which enables the construction of Smart Contracts on the network, causing the FIL token price to soar.
3 - Polygon (MATIC)
Once again, the MATIC token is among the most traded of the month. Last month, the network announced the launch of a new product, the zk-EVM, which generated some controversy on social media. This impacted the token's performance, causing it to fall at the end of the month.
4 - Stacks (STX)
The Stacks blockchain is linked to Bitcoin and designed to enable Smart Contracts and Decentralized Applications (dApps). Its proposal is to combine DeFi resources with the security of the Bitcoin network. The STX token is among the most valued in February.
5 - Litecoin (LTC)
LTC is a decentralized currency created in 2011 as an alternative to Bitcoin. The network offers decentralized financial transactions, only faster and with cheaper fees. Litecoin rode the "NFTs on Bitcoin" wave in February.