Top cryptocurrencies for the first half of 2023
Top cryptocurrencies for the first half of 2023: Conflux (CFX) leads in trading volume and value appreciation.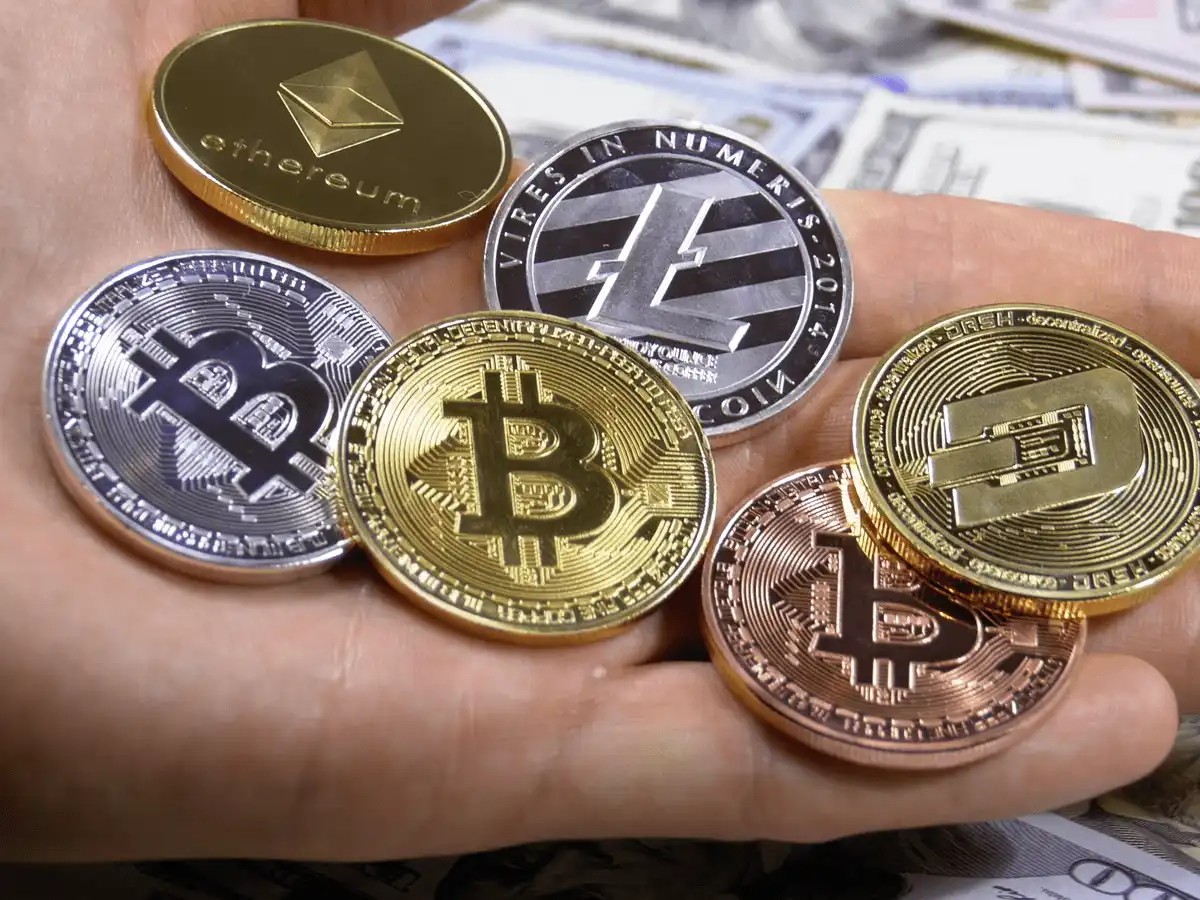 The cryptocurrency space is a fertile ground for investors seeking high returns. Several cryptocurrencies performed well in the first semester of 2023. Conflux (CFX) stands out among them, leading the first semester overall ranking.
Conflux's native coin, $CFX, is essential to the network ecosystem. It is used to pay transaction fees, earn staking rewards, rent storage space, and participate in governance. Furthermore, the digital asset serves as a great incentive for miners, who play a critical part in ensuring the Conflux Network's security and efficiency.
Most traded cryptos in the first semester of 2023 and their price range:
Conflux (CFX) - Range: 819.47%

Injective (INJ) - Range: 531.57%

Render Token (RNDR) - Range: 405.89%

Stacks (STX) - Range: 230.57%

Bitcoin Cash (BCH) - Range: 214.22%

Lido DAO (LDO) - Range: 115.43%

Aptos (APT) - Range: 110.23%

Rocket Pool (RPL) - Range: 94.56%

Immutable (IMX) - Range: 93.66%

WOO Network (WOO) - Range: 92.42%

The Graph (GRT) - Range 90.14%

Solana (SOL) - Range: 89.74%

Wrapped Bitcoin (WBTC) - Range: 84.58%

Bitcoin (BTC) - Range: 84.18%

Compound (COMP) - Range: 79.01%
"The results show how volatile the cryptocurrency market is. For example, several digital coins have grown a lot in the first half of the year and in the month of June. Conflux's performance in the first semester, as well as the popularity of Bitcoin Cash in June, illustrate the volatility and diversity of this variable market. It serves as a reminder that investing in cryptocurrencies necessitates meticulous research and a thorough awareness of market patterns," says Rodrigo Batista, CEO of Digitra.com.
Those wishing to invest in cryptocurrency as well as predict trends for the coming semester should undertake their own study. As a result, the investor gains confidence in their decisions.
Trade cryptocurrencies with safety and transparency. Download the digitra.com app! You will also get an instantly 50 $DGTA tokens for new customers.