Top Traded Cryptocurrencies in January, 2023
Crypto prices soar in 2023. In Jan, Bitcoin and Ethereum rose by around 40%. What were the top traded cryptocurrencies?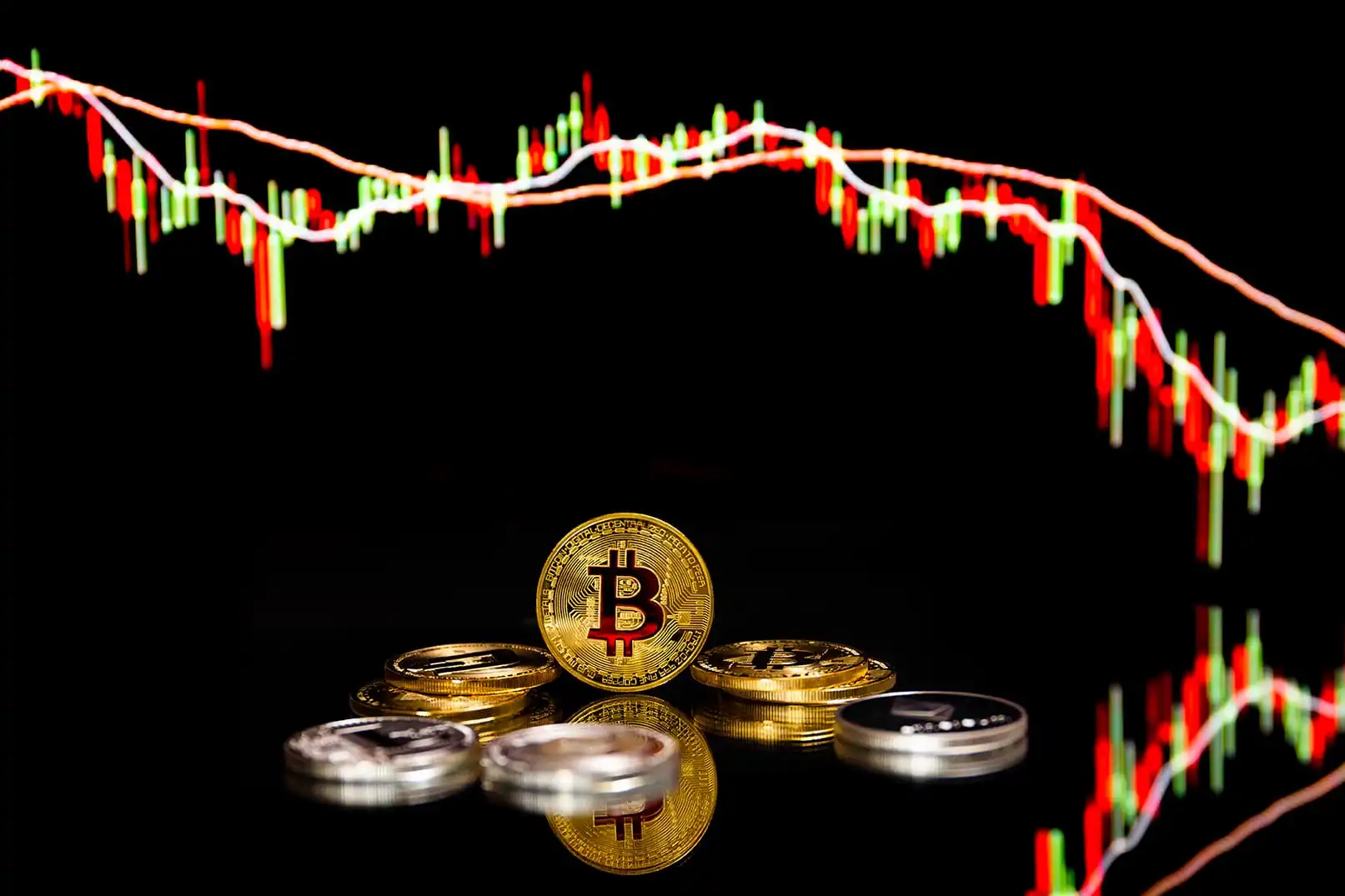 The cryptocurrency market started in 2023 on a positive note. In January, the price of Bitcoin and Ethereum rose by around 40%. Additionally, the crypto market regains a $1 trillion market cap.
Besides the price increase, some cryptocurrencies stood out for their trading volume throughout the month. Digitra.com CEO Rodrigo Batista comments on the top 5 most traded cryptocurrencies in January according to CoinMarketCap.
This selection did not consider stablecoins and the cryptocurrencies Bitcoin and Ethereum, as they always occupy the top spots in trading.
Aptos APT
The Aptos project was created by former Facebook developers and has already received billion-dollar investments. The native Aptos blockchain token, APT, has been in an upward trend since the beginning of the year and accumulated a 400% increase in value in January, in addition to being the cryptocurrency with the highest trading volume during that period.
Solana SOL
The strong connection to the Solana network and FTX left the project at high risk of crumbling after the exchange's collapse. However, the founders' efforts to show and improve the project's relevance to the market have brought positive results, as well as the bet on the native SOL token. The latter saw a 144% increase in January.
Dogecoin DOGE
Elon Musk's favorite remains in the trading ranking, maintaining the prominence it received since the billionaire acquired the social network Twitter. In January, DOGE rose by 28% and had a peak in whale crypto transactions, accumulating 86.4 thousand active addresses on the Dogecoin network.
XRP
Ripple, the creator of the XRP token, faces a legal battle with the Securities and Exchange Commission (SEC), which may end in 2023 after two years. The Ripple network offers centralized transactions. In January, XRP rose by 21% and also recorded significant movement in whale crypto wallets.
Polygon MATIC
The Polygon blockchain network successfully completed an update in January, a hard fork that promises to improve network performance and make fees cheaper. The MATIC token skyrocketed 46% in January and was in 5th place as the most traded during that period.