Weekly wrap-up: Meme coin rallies, a Looming US Banking Crisis
Amid Bitcoin's weekend volatility, meme coin rallies, and a looming US banking crisis, analysts predict an upward trend if Bitcoin achieves a weekly close above US$32k.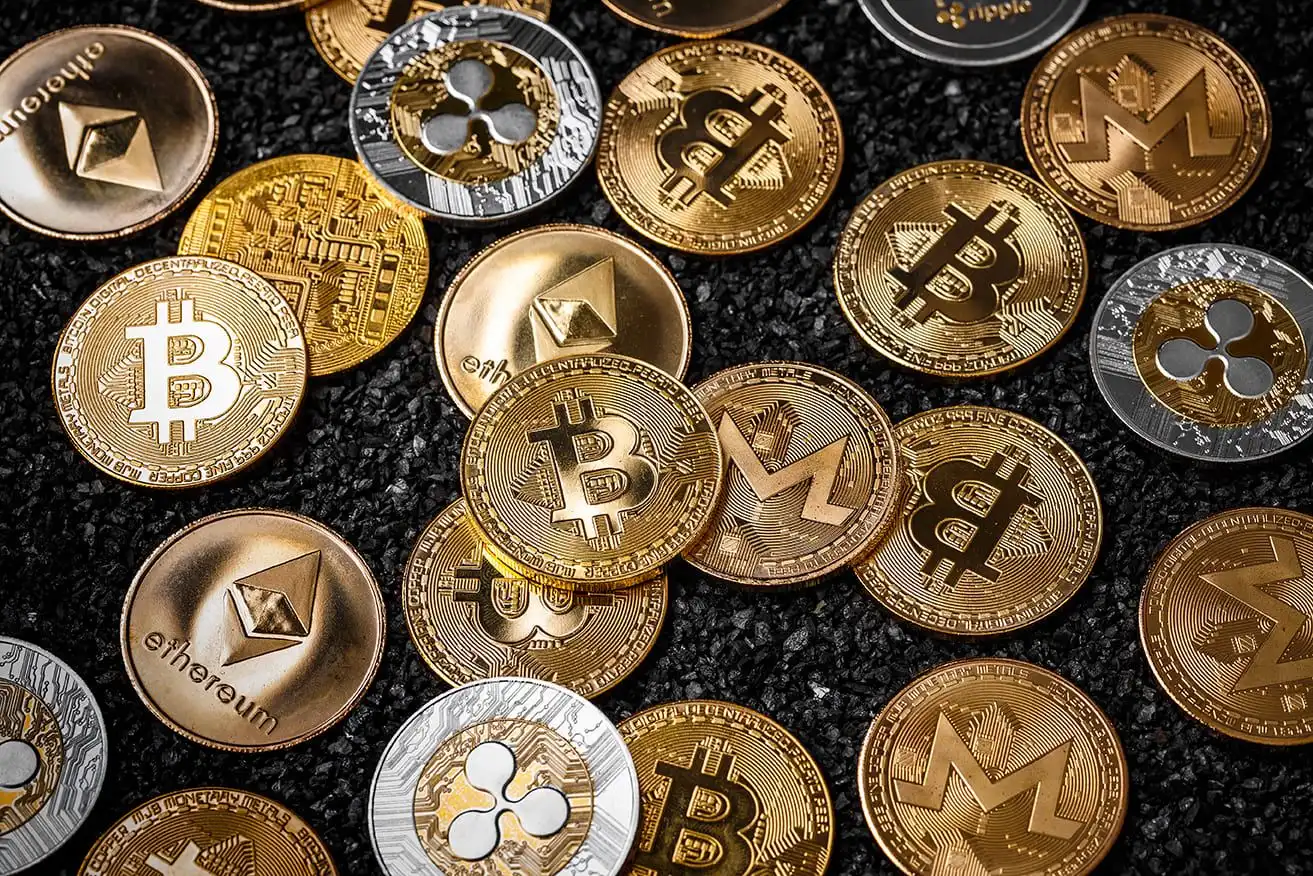 Bitcoin's Weekend Volatility
On May 6, Bitcoin faced significant price fluctuations, dipping 3% or over US$1k within hours during low-liquidity weekend trading. Despite these movements, Bitcoin remained within a broader trading range established over several weeks, failing to clear the US$30k resistance or drop toward key trend lines near US$25k. Analysts predict that a weekly close above US$32k would signal an upward trend, though caution should be exercised due to the unpredictable nature of the market.
Meme Coin Rallies
While Bitcoin's price action has stagnated, meme coins like PEPE have garnered attention, surging 39,000% in less than two weeks and outperforming Shiba Inu (SHIB) and Dogecoin (DOGE). Driven by social media hype, meme coins are high-risk investments, with values subject to rapid fluctuations. Investors should approach these assets with caution and ensure a diversified investment strategy.
DCG Risk and Looming US Banking Crisis
The potential default of Digital Currency Group's (DCG) US$630mn debt could trigger a black swan event, with DCG facing default if it cannot pay or restructure the debt owed to subsidiary Genesis by May 11. Furthermore, a report from The Telegraph suggests nearly half of America's 4,800 banks are "burning through their capital buffers," indicating a worsening US banking crisis. In light of these developments, Bitcoin, born from the 2008 US banking crisis, may serve as a financial safety net in the event of another banking disaster.
Next week
Market participants eagerly await the unveiling of the U.S. Consumer Price Index (CPI) for April, set to be released on May 10th. The previous report for March indicated a 5% year-on-year inflation increase, down from February's 6% climb, and representing the ninth straight month of diminishing inflation. The non-farm payroll employment numbers for April surpassed expectations, with 253,000 jobs added instead of the projected 180,000. The unemployment rate for the same month was 3.4%, lower than the anticipated 3.6%.
We are a global cryptoassets exchange. We became the first business worldwide to use NASDAQ's technology to offer cryptocurrencies trading. We are also the first exchange not charging trading fees, keeping our clients assets with Fireblocks, the main institutional cryptoassets storage company in the world, and also having insurance for those assets.
Therefore, we built a governance level in the crypto market only compared with that of traditional financial institutions.