How to accumulate DGTA Token on Digitra.com?
DGTA is Digitra.com's native token. You can accumulate more DGTA tokens by taking advantage of some of the platforms initiatives.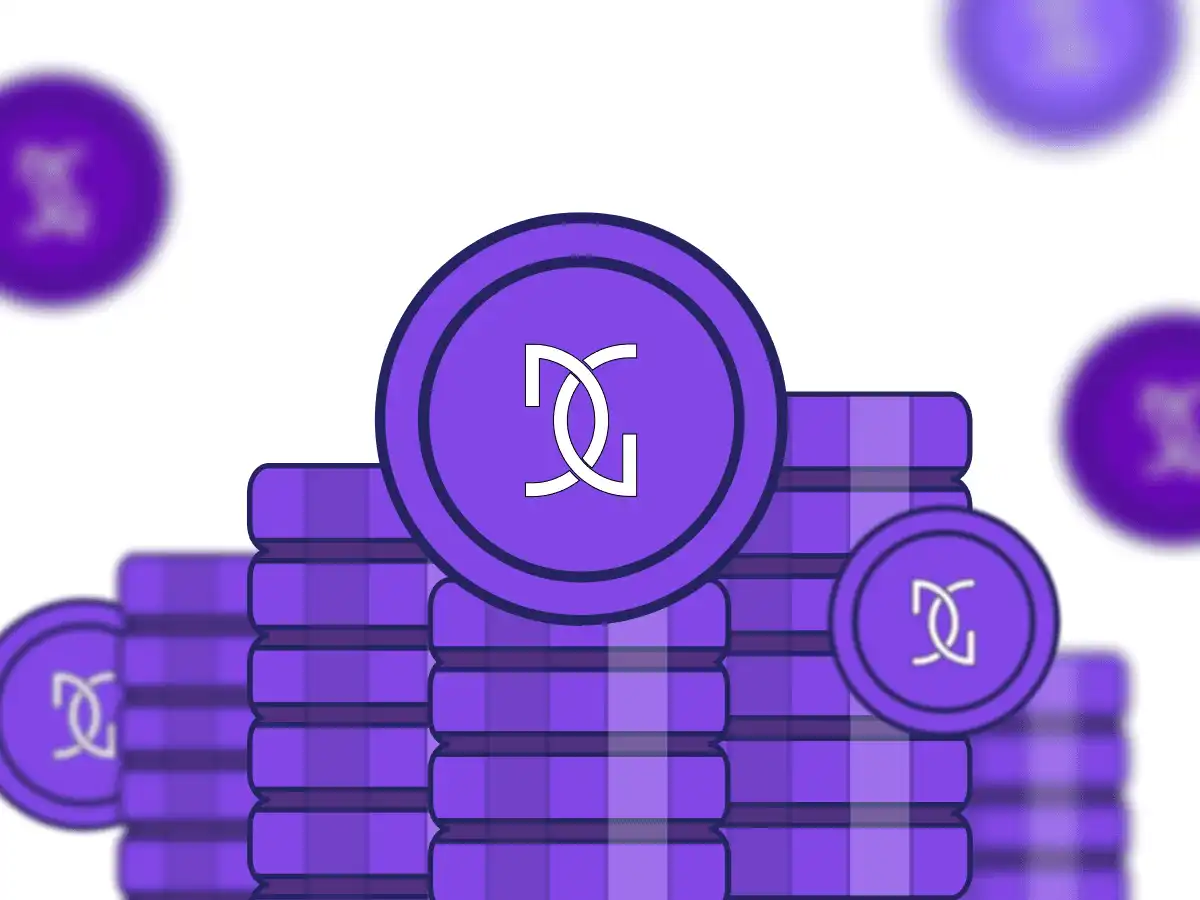 Digitra.com is a new global cryptocurrency exchange that offers a wide range of trading opportunities. The exchange's native token, DGTA, has been gaining popularity among the community and clients, due to the initiatives it brings. In this post, we will explore how to accumulate DGTA tokens and with Digitra.com.
What is DGTA Token?
DGTA is the native token of the Digitra.com exchange, allocated on the Ethereum blockchain, and designed to facilitate various functions within the ecosystem. The token has a limited total supply of 300 million units minted at once. Learn more about DGTA tokenomics in this post!
How to Accumulate DGTA Token?
You can accumulate more DGTA tokens by taking advantage of some Digitra.com initiatives, such as the DGTA airdrop, Trade to Earn, and community events. Understand each one:
Airdrop for New Digitra.com Clients
Digitra.com offers an Airdrop program for new clients who register on the platform. Every user that opens and verifies an account on the Digitra.com platform gets 50 $DGTA tokens for free. The amount that new clients will receive will decrease as the total number of clients reaches certain milestones. That's the first thing you should do to get your first DGTAs.
Trade to Earn
Another way to accumulate DGTA tokens on Digitra.com is by trading. The exchange pays clients to use the exchange, so each trade generates a DGTA rewards. Every day, Digitra.om distributes 15,000 DGTA tokens to those who bought or sold any crypto on the platform. You win based on the volume you traded that day, which will be allocated proportionally to the total volume operated that day and your participation in it. And you also win if you make at least one trade, regardless of how much that means.
25% of those tokens will be distributed equally among those who traded that day.
The other 75% of those tokens will be distributed based on the volume of trade on that day. Therefore, the more clients trade, the more they can earn.
Giveaways and Contests of Digitra.com Community
Digitra.com also frequently hosts various giveaways and contests for its community members. These competitions provide an opportunity for users to earn DGTA tokens by participating in specific tasks or achieving specific goals. The exchange typically rewards the winners of these competitions with DGTA tokens or other crypto assets. You can join Digitra.com on Discord or Telegram!
When and where will DGTA be listed?
DGTA tokens will be listed on May, 2023. First, the token will be available for trade only on Digitra.com. However, the exchange has indicated that it will be listed on top-tier exchanges in the near future, providing investors with greater liquidity and trading opportunities.
Accumulating DGTA tokens on Digitra.com is an excellent opportunity for investors who believe in the platform's vision and future potential. With the methods mentioned above, it is possible to keep accumulating DGTA tokens. So, if you haven't already, consider signing up and taking advantage of the opportunities that Digitra.com and the DGTA token have to offer. Click here to download the app!